The Showmance Continues...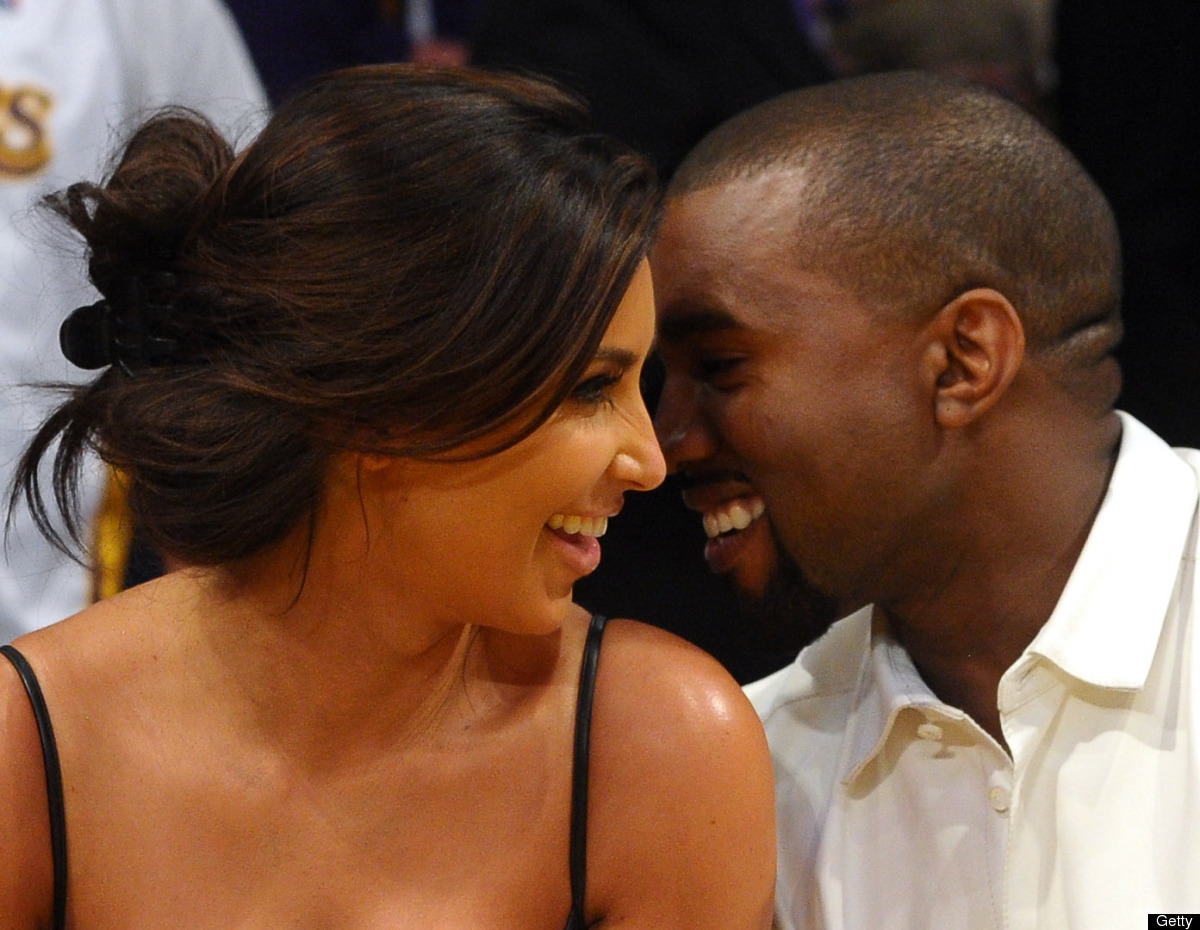 Are They Buying This?
Kim inexplicably is being shot for a photo spread for Vogue Italia and Kanye is hanging on set like a big stalker. While on set, the phony couple share a
"kiss"
in the vicinity of the cameras. They can never pass up any publicity...According to an unnamed snitch, these 2 models of fidelity and stability are talking marriage. I hope Ye has an iron clad prenup...I'm not saying that Kimmy is a gold digger, but have you ever seen her with a broke nigga? No? Me either! Ray J was the brokest and the cheapest, but still, it's not like she dated Ray Ray from down the street. She needs to finish up the half eaten candy bar before she starts eating another one.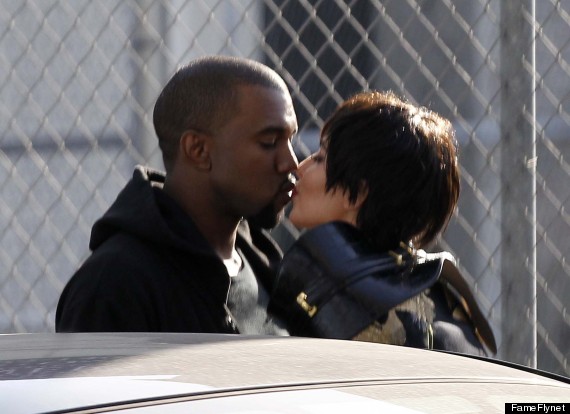 Bring a Rope and Miners Hat
Please tell me why would anyone put a ring on
Ray J, Kris Humphries, Reggie Bush, Nick Lachey, Mile Austin, Gabriel Aubrey, Nick Cannon, Christiano Ronaldo and Damon Thomas
for starters. It seems everyone wants to marry this woman, is the first night with her that incredible? Looking at her Ray J video, I saw someone very amateurish screeching like a cat. If anyone had skills it was Ray J, not Kim. Both Kim and Kanye make a good couple of public douches unless Kim becomes jealous of Kanye's talent. That is if you consider yelling words into a microphone, mostly profanities, the inability to carry a tune, unable to sing even with auto tune, and inability to play an actual instrument, talent.
Their relationship is as artificial as Michael Jackson's nose. To add more garbage to the airwaves, Kanye will add his bloated ego, and his mouth that can't be closed to
"Keeping up with the Kartrashians".
(Like we didn't know that was going to happen). Rating must be suffering... Leg's wide open Kimmy stated,
"Don't worry, it'll be tasteful. "I'm not going to be taking a bubble bath and drinking champagne or on a sex swing [on camera] like Khloe and Lamar do,"
she continued.
"It's not going to be like that."
But having sex on camera or pimping out your entire life for profit is just the zenith of class and taste. That just screams Jackie O. Kim...it might be wise to get divorced first before you hop into bed with the next big black sword. Has she sent the gifts back from the last 72 day publicity stunt or will she re-display them when she pimp walks down the aisle with the next sucker? This person has made a mockery out of the institution of marriage and might even be a narcissistic sociopath.
Does Kanye think that Kim is his Beyonce? I sincerely hope not, because he will be disappointed with this Kondashian. Beyonce can at least pretend to be humble, but Kim, not a chance. Kim can't even manipulate the press correctly anymore and Kanye has his own form of jackassery that the world can only take in small doses. We like his music but not him personally. If I had a choice between meeting Kanye, a red guy, a boob, or blank space, I think I would pick any of the other choices over Kanye West and none of them are real.
Kimye, this is urinal cake with her next victim. Oh well...this will make a spectacular album and Kim will cry to anyone that will listen about
"musical bullying"
, just like another slut ex. It seems Amber Rose was right when she called Kim a home wrecker...Kanye better enjoy it while he can because his replacement is as close as the next check stub. And he really thinks he's the
MAN
right now. Just grinning and laughing like he has won some sort of prize. She's already planning to do away with you, man. Get her, before she gets you, if there is anything left. Then again, he's not all there either. It's not like she hasn't been
KISSED
before, is it?
Get down girl go head and get down
get down girl go ahead and get down...
Oh how ironic that song is going to be for him in the future, or maybe it's more like
"Get down on it".
Look at Those Big Black Balls!
They should use her for the half time show, she could show the audience how she can spin two balls on her finger tips.