From the library of Dr. Seuss...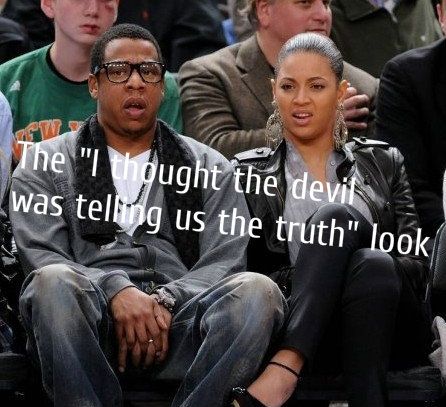 To commemerate the third anniversary of the date of MJ's death, Beyowulf has decided to show us how well her GED classes have been going by penning this
"heart felt"
letter that is once again about her.
WHEN I WAS JUST STARTING OUT, MY FIRST PRODUCER USED TO MAKE ME LISTEN TO MICHAEL JACKSON'S LIVE PERFORMANCE OF "WHO'S LOVING YOU." HE WOULD HAVE ME WATCH THAT FOR HOURS BACK TO BACK TO BACK.
WHAT HE WANTED ME TO LEARN WAS HIS SOUL. YOU COULD HEAR HIS SOUL. AND HE WAS THIS LITTLE KID WHO HADN'T EXPERIENCED LOVE BUT HE WAS A VESSEL. FOR WHATEVER REASON HE COULD EVOKE MORE EMOTION THAN AN ADULT. IT WAS SO RAW AND SO PURE. IT WAS THESE LITTLE THINGS THAT HE DID THAT WERE JUST SWAG. IT'S SOMETHING THAT'S GOD GIVEN.
MICHAEL TAUGHT ME THAT SOMETIMES YOU HAVE TO FORGET TECHNIQUE, FORGET WHAT YOU HAVE ON. IF YOU FEEL SILLY, YOU HAVE TO GO FROM THE GUT JUST LET IT GO.
MICHAEL JACKSON CHANGED ME, AND HELPED ME TO BECOME THE ARTIST I AM - THANK YOU MICHAEL.
LOVE ALWAYS,
B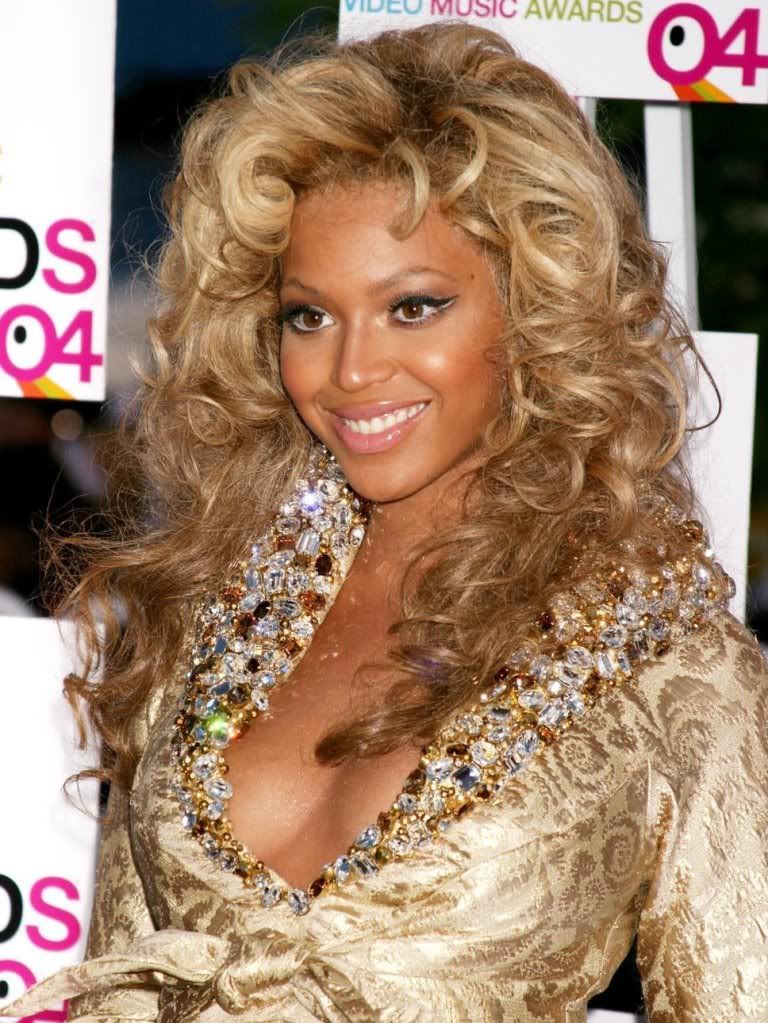 Lights Are On, No One Is Home
So, once again, Beyonce writes, a rather poorly drafted letter, about herself, if no one else noticed. Didn't she throw shade or as her Beyhive love to call a hater a "Wasp", at the Jackson family years ago saying that Joe pimped out the family and she always came from a upper middle class family? Wasn't Janet ready to snatch the lace front? I never quite understood why she said that, but I never understand half the things that come out of her mouth, so why bother trying now. Is this an attempt to make ammends to the Jackson family for being an asshole because obviously, MJ can't read this
"letter",
so what is her motivation?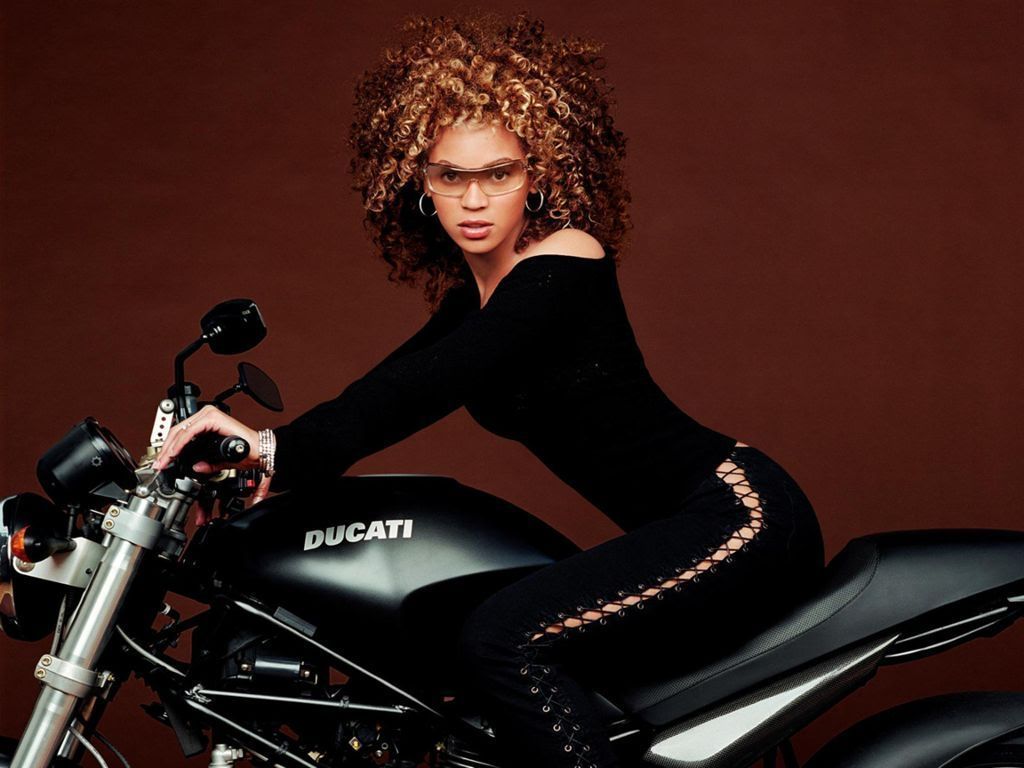 You Believe I Ride a motorcycle? Jokes On You!
Secondly, I don't know about you, but someone really needs to pull the pen and paper away from this girl before she hurts someone. Please explain to me Ms. B, how you can learn something that's God given? What is this? Is Beyonce not trending on Twitter,

(most likely)

, and this is a pathetic attempt to get people talking? I know it's hard to keep people talking when you aren't sleeping around with every guy in the industry, doing drugs, or releasing a god awful album every six months. It's hard when feminized rappers aren't

"fighting over you in the club"

after calling you a whore a week before, I know. You married an over the hill rapper who is a mogul now, so their is no street left to his 20 year resume that most people just pretend is just so great because all the great rappers are dead or no longer record. All we have left are gangster bitches and feminized rappers who need tampons and Maxi pads flown in by the case. We have no choice but to resort to this? This is what Beyowulf's PR mininons came up with? If only the celebs with real writing skills would actually write and the one's that really need assistance, would keep their personal thoughts inside, deep inside their inner most part.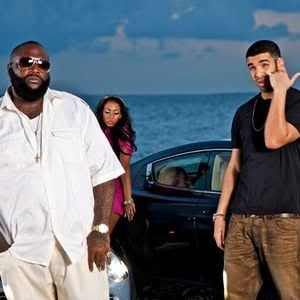 Bitch Made Feminized Rappers
This screams Kim Kardashian, Rihanna, Drake, Chris Brown-esque publicity stunt to link her name with MJ's because it's just too quiet in the land of make be-weave. All I hope is that for her 5th album, it better not be about Jay-Z.